The Multigenerational Sales Team focuses on the increasing need for sales organizations to more effectively leverage talent across generations who think, sell, and buy in vastly different ways.  Symmetrics Group's new book teaches readers to overcome these obstacles, improve client-facing activities, and leverage each generation's unique strengths to drive improvements in both individual and organizational performance.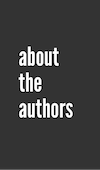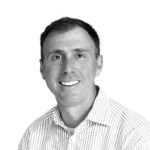 Warren is the founder and managing partner of Symmetrics Group, which is dedicated to driving revenue improvements by transforming sales organizations. He is the co-author of 7 Steps to Sales Force Transformation and has more than 20 years of sales, management, and consulting experience for firms such as Accenture and OnTarget.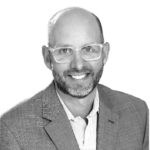 David has more than 25 years of sales, sales management, sales-effectiveness consulting, workshop design, and training experience working for firms such as Cox Target Media and Valpak. As a principal with Symmetrics Group, he trains and coaches sales teams and leaders, and helps to lead overall sales transformations.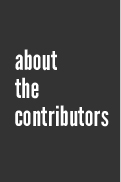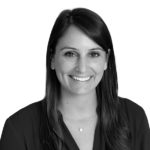 Erica is an experienced sales and account management professional who grows her client relationships through high-touch service and prescriptive selling techniques. As a consultant with Symmetrics Group, she plays an integral role in driving end-to-end client projects, as well as contributing to internal company initiatives.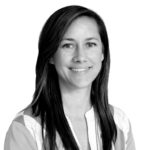 Kelsey specializes in aligning strategic objectives with tactical solutions in order to transform how organizations approach today's dynamic selling environment. As a consultant with Symmetrics Group, she lends her expertise across client engagements and company-driven initiatives to ensure success.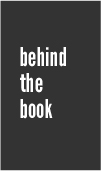 Copyright © 2017 Symmetrics Group. All Rights Reserved.